Over 80 single and multi-spindle turning machines support the production of your parts at the most professional level.
Turned parts are made from bar materials in various dimensions (e.g. round, tube, square, flat and other profiles) in any lot size.
Parts with high accuracy requirements (e.g. +/- 0.02 mm) are usually manufactured using CNC technology.
Parts in the tolerance range +/- 0.04 mm (or higher) can also be reliably produced using CAM technology.
Large series are manufactured using multi-spindle technology (e.g. six- and eight-spindle machines).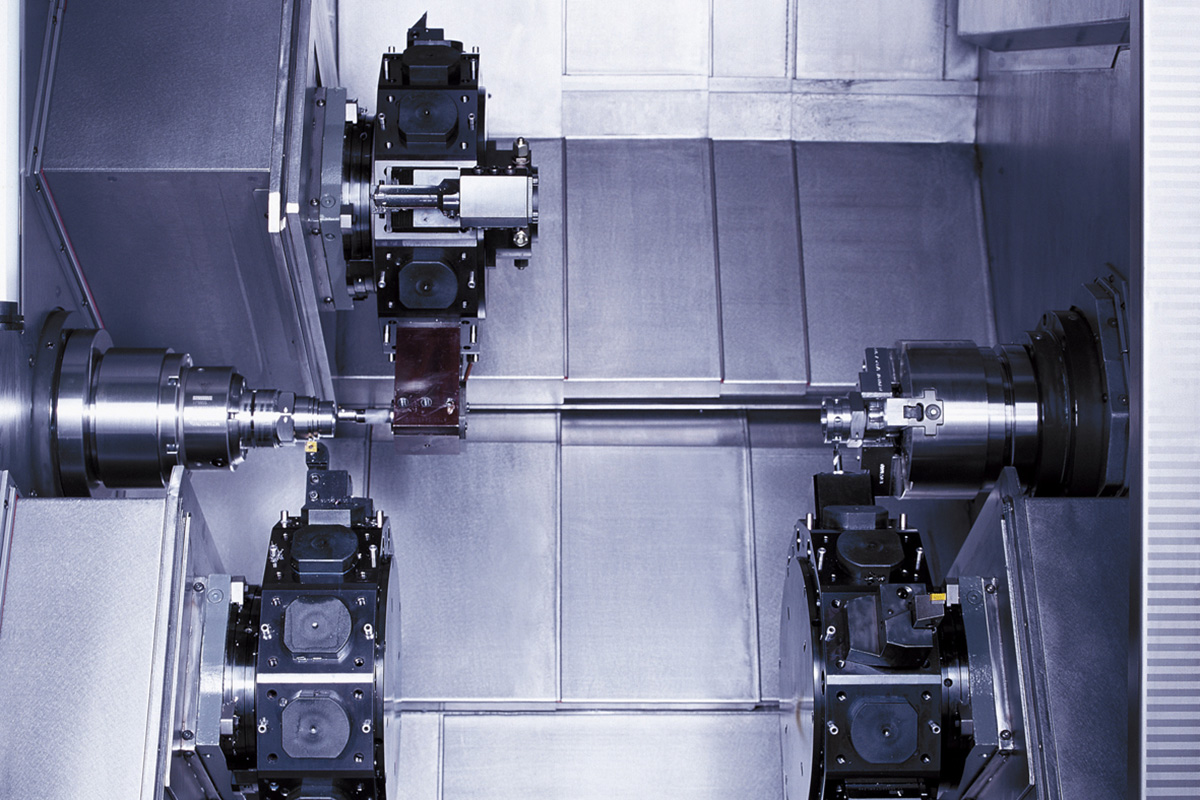 CNC single-spindle turning machines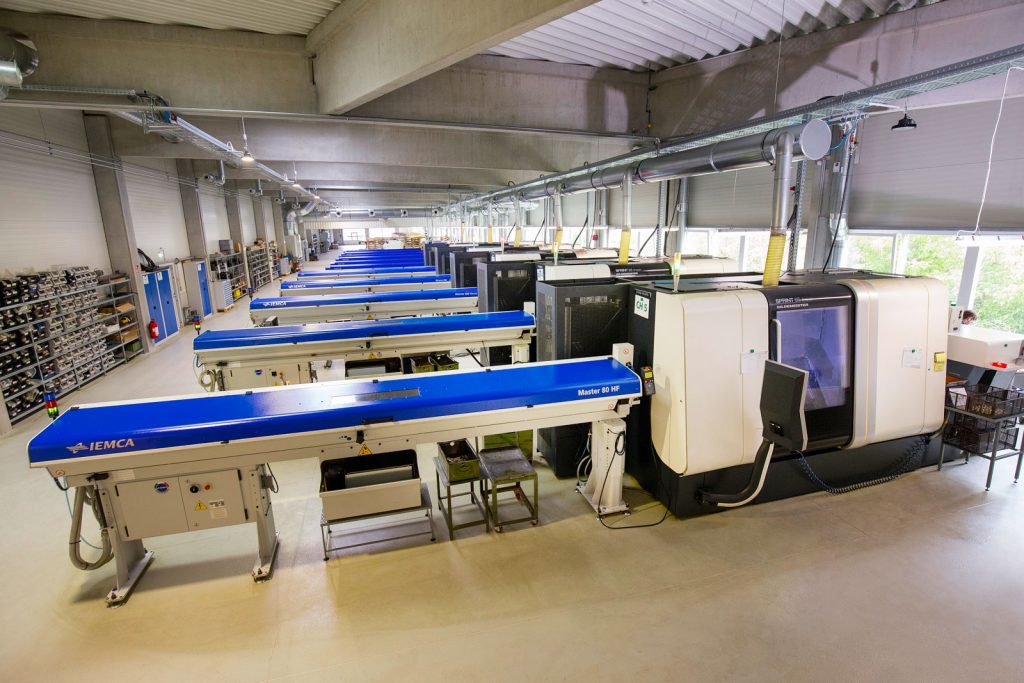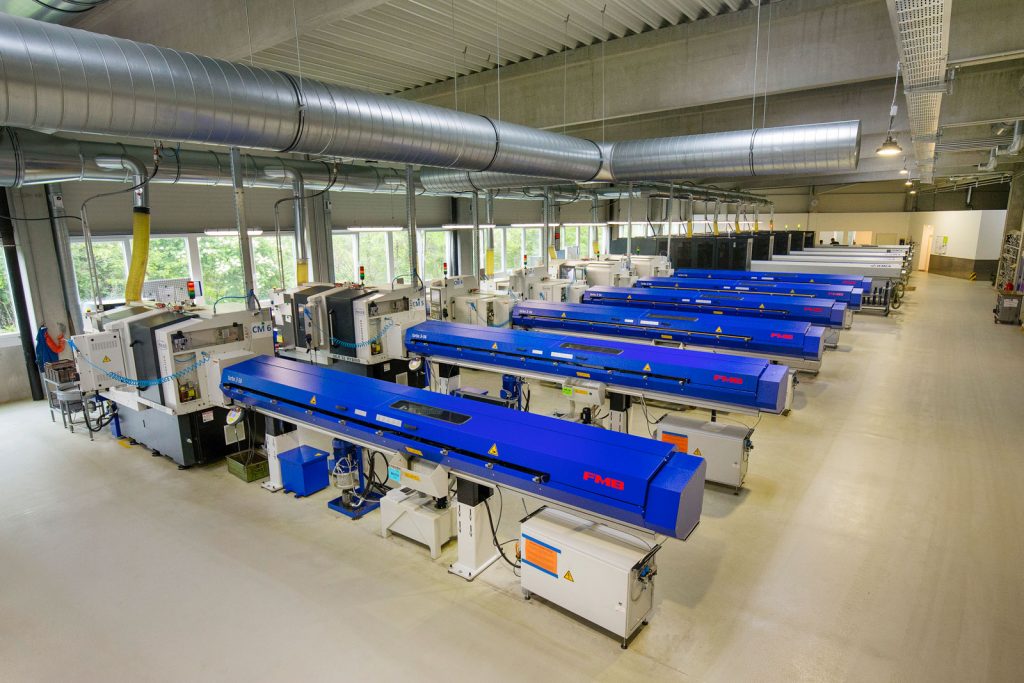 CAM single-spindle turning machines
MAS
MAS A 40 B | A 40 C | A 40 CA
INDEX

CNC multi-spindle turning machines
CAM multi-spindle turning machines
Hersteller Tajmac-ZPS
ZPS 620 AC (neueste Bauart)
PITTLER
PITTLER PRC 32/6 (konventionelle Bauart)

PITTLER PRC 32/8 (konventionelle Bauart)

PITTLER PRC 50/6 (konventionelle Bauart)