Products for different industries
We are Number One for many well-known companies in a wide range of industries in the manufacture of turned and milled parts made of brass, special brass alloys, copper, gunmetal and lead-free brass:
Hydraulics and pneumatics

Safety and security industry

Rail infrastructure and cantenary systems industry
We establish the best of partnerships right from the start
You have exact and complex requirements… We will implement them…
Use our Know-how, we will be glad to advise and support you in the technical development and construction of optimum machined work piece components.
We transform your sketches and specifications into full CAD drawing documentation, which we present to you for your technical approval and validation.
In our own extensive tooling department you benefit from our latest technology wire erosion equipment that assures perfect production of the most complex geometrically shaped tools.

METUSAN TURNING GmbH is a specialist in the production of sophisticated turned and milled parts as well as assemblies and offers its customers – if required – the possibility of technical support in design-for-manufacturing.
All components and assemblies are produced on a state-of-the-art machine park and labeled, packaged and labeled according to customer requirements.
Standard Product Portfolio
METUSAN also offers a standard range for 2- and multi-part screwed connections, water meter connections, extensions, tap extensions, connections, crimp connections, brazing bosses, suction cups, double nipples, nipples and other accessories.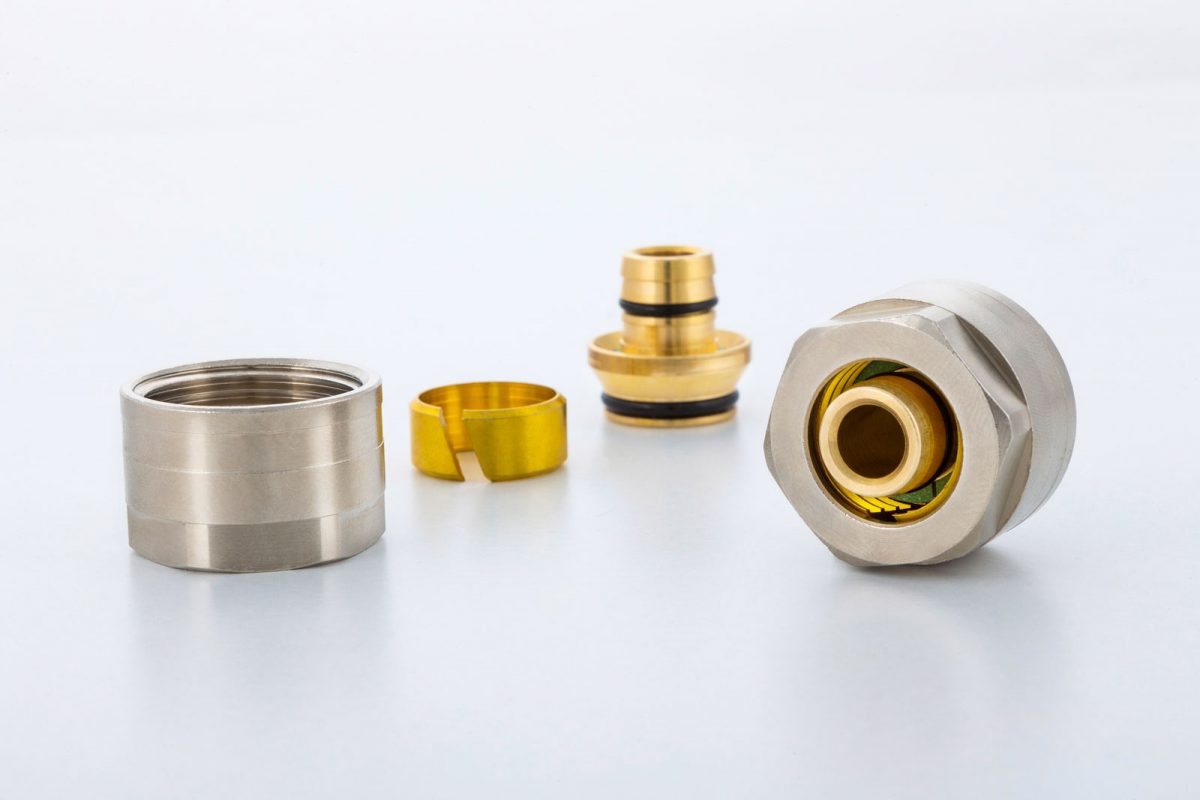 Standard Product Overview
If required, we also provide an standard product overview table.